Our Staff
We welcome patients from Northwest Suburban and Chicago Northshore, Glenview, Northbrook, Schaumburg, Arlington Heights, Hoffman Estates, Des Plaines and Mount Prospect in Cook County, IL.
To learn more about biofeedback and neurofeedback or to schedule an appointment with one of our doctors, please visit our contact us page.
Joseph N. O'Donnell, MA, MBA, PhD: Board-Certified Neurotherapist
A lifetime devoted to helping others.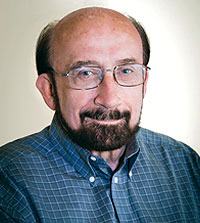 "Having been brought up to care about others, it was a natural fit. It is challenging and exciting to create the conditions for improvement and see it happen. In neurofeedback treatment, the compelling motive for continuing what I do is: It works. I most enjoy seeing individuals who had little hope for improvement actually improve.
"I tend to take a relaxed, easygoing style, particularly with children. Too professional of a veneer tends to frighten kids, so I want to engage them in a friendly way. Aware of their difficulties, my staff and I approach our clients' issues always with a smile and hope. I am genuinely concerned about my clients and convey strong empathy toward their problems."
Board-Certified: Neurotherapist, Neurotherapy Certification Board
MBA: Keller Graduate School of Management, Chicago, IL
PhD: Northwestern University, Evanston, IL
MA: U.S. International University, San Diego, CA
BA: Holy Cross, Chicago, IL
Affiliations: American Psychological Association, Association of Applied Psychophysiology & Biofeedback, Society for the Study of Neuronal Regulation & Research, EEG & Clinical Neuroscience Society, Society of Applied Neuroscience
Licensed Psychologist: State of Illinois
Our Staff of Highly Experienced Associates: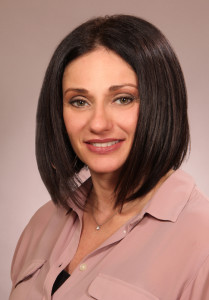 Yana Ludena, CADC (Des Plaines Office)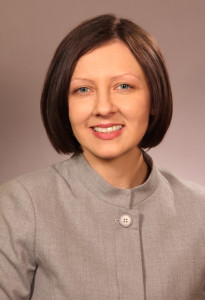 Monica Skotnicki, PsyD. (Des Plaines Office)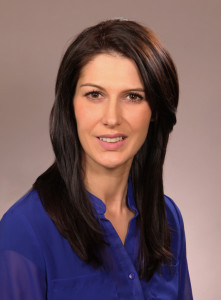 Katya Zlatkova BCN-T (Des Plaines Office and Schaumburg Office)